The payment method for small or trial order
1:
We have the Paypal account ,so if you want to pay small money,this way is the most fast.If you want to use this way please tell us,then we can send our accout address to you for pay.

2. Through credit card
Too many customer want to use the credit card to save monay, but in fact usually in China, Chinese bank can not accept pay by credit directly from other countries,but we have another way helpe you to pay by that, that is through the Made In China web online trading, on that web you can use many of your credit card such as visa,master,JCB......,we place the order on that web and then you will get a link ,then you can pay on that.That is also much easy,but only you need set up and Made-In-China business account.

3. Western Union
Maybe some cutomers want to use another way Western Union,of course if you can find an Western Union office around your side,then this way is also an optoinal. We can give you our receiver's first name and last name,then you can pay by that way.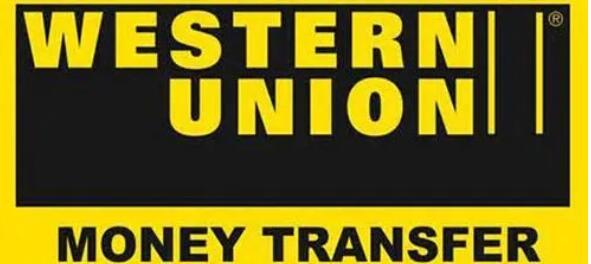 4. Please tell us other better way if you think is better
If you have other way that is convenient for you to pay,then please tell us, we will try to cooperated with you on that.

We can accep pay by USD and RMB,too many convenient ways for you.